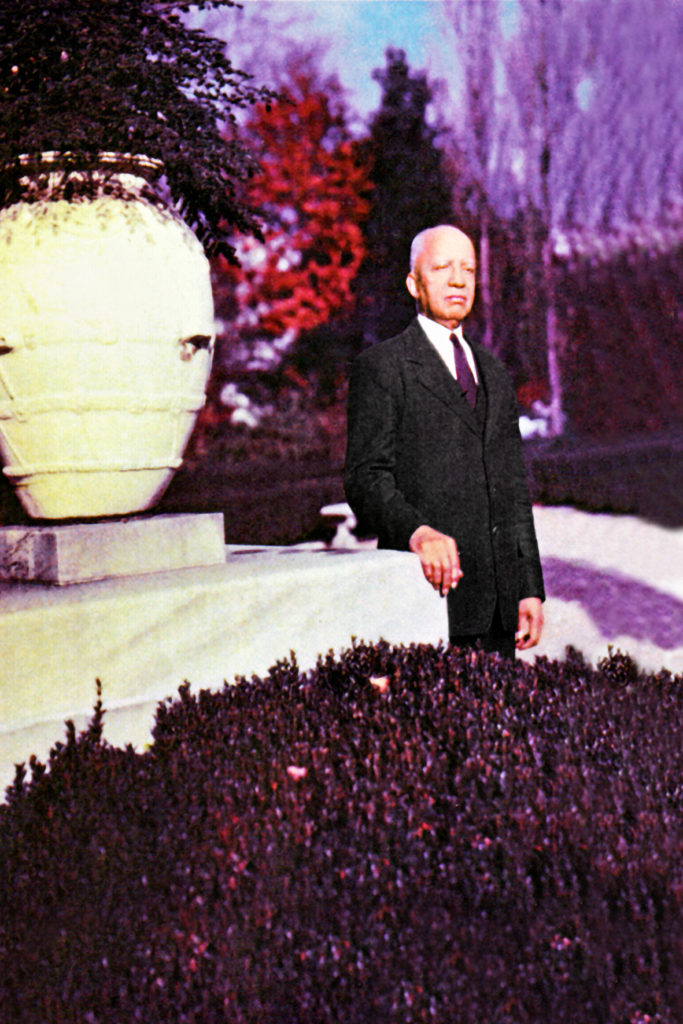 The Journal of African American History (JAAH) has been self-published by ASALH for over a century, and there is no financial reason that it cannot continue to self-publish for another century.   JAAH is not running red ink today, though like all scholarly journals its revenue is declining as universities buy fewer journals.  Here are our requirements for sustaining the JAAH self-publishing program.
The current budgetary requirements for self-publishing
The baseline expenses for the JAAH is $75,000.

By keeping the page count at 150 pages per issue, we can reduce that amount by $5,000.
By placing the editorial office at an institution or institutions willing to provide faculty and graduate student support, we can eliminate $35,000 of that cost.
By asking life members waive their promised hard copy, we could save as much as $10,000 but easily $2,000.

On the revenue side we can count on $80,000 for now, but it will decline as universities continue to cut journals.

$22,000 in royalty money is stable from year to year.
What is in question is the approximately $60k to $70K in library sales.

Will it bottom out in five years at $40K?

We should assume that $10,000 is needed each year to adjust revenue to expenses for the forseeable future.

We must plan on a journal that costs $40k to produce and needs $40k in revenue–$20K above the stable money brought from royalties.
We are in a position to easily sustain a $40,000 self-published JAAH
We are out ahead of this problem and the plan below is how to sustain viability.
 Establish the JAAH Reserve Fund immediately.
Raise Board dues $500 earmarked for JAAH's Reserve Fund  ($13,500 a year)
Raise Membership Dues $5.00 earmarked for the Reserve Fund ($10,000 a year)
With $23,500 of annual revenues being added to the $22k in royalty money, we are sustainable.
The JAAH Reserve Fund
The fund would be separate account established by ASALH would be used to off-set declines in revenue from year to year.  (By pegging its usage to revenue loss, it would encourage keeping costs low.)  Thus, if the revenue dropped by $5,000 in a given year, the board would be authorized to withdraw that amount at the end of the fiscal year and apply it to the journal's budget.
The fund would be replenished each year by the $13,500 in dues from the Executive Council Members and approximately $10,000 from the membership.  This total of $24,000 would go far to replace any drop in revenue in a given year, and would result in a growing reserve fund.
The Get Right with Woodson Campaign has $55,000 in pledges and cash to seed the proposed JAAH Reserve Fund.

The condition placed on the transfer of this money to ASALH is an amendment to the constitution and by-laws of ASALH enacted by the annual Business Session of ASALH that "The Association will self-publish the scholarly journals it owns."