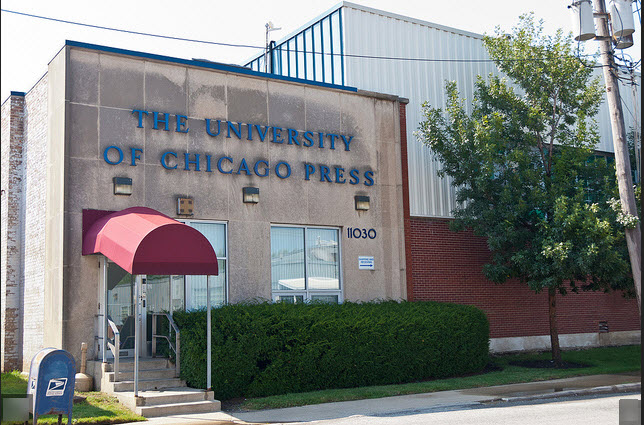 Our century of self-publishing our journal is over.  The board has voted to allow the University of Chicago to become the publisher of our Journal.  It has been a year since President Evelyn Brooks Higginbotham and Vice President Greer Stanford Randal stood before the 101st Business Session and claimed the membership lacked the authority to make the decision about the future of self-publishing the Journal of African American History.  By now President Higginbotham has every reason to know that she had no authority to shut down discussion and deny a vote on a motion for ASALH to continue self-publishing the Journal of African American History.  Despite what is known the people who disenfranchised the members like we were black and they were white and it was 1899 cannot come clean.  They must continue to lie.
The By-Laws clearly states that the function of the Executive Council is the enact the policies set by the Business Session.  The members are the bosses of the Executive Council, including the President.

This matter was brought to the attention of the Executive Council before it took a vote in February to make the University of Chicago the publisher of the Journal of African American History.  The board should have tabled the matter until after the Business Session could make its will known in Cincinnati.  Moreover, the Board, on reviewing the Constitution and By-Laws, should have sent a formal apology to the membership and stated only that it would defer to the will of the people on the matter.  Instead, the Board pretended the Constitution and By-Laws had not been violated.
Now that the Executive Council has voted 13 to 11 to go to Chicago, an apology to the membership would be an admission that the board has violated the constitution and by-laws by signing the contract with the University of Chicago.  Indeed, the contract itself stipulates it is only valid if the Executive Council has the authority.

Thus, when ASALH meets, the Officers of the Executive Council will have to go Trump and lie until the cows come home about the rights of ASALH's members and the Board's right to shut down the motion on the floor from the last Business Session.  And the paid parliamentarian will have to follow suit.