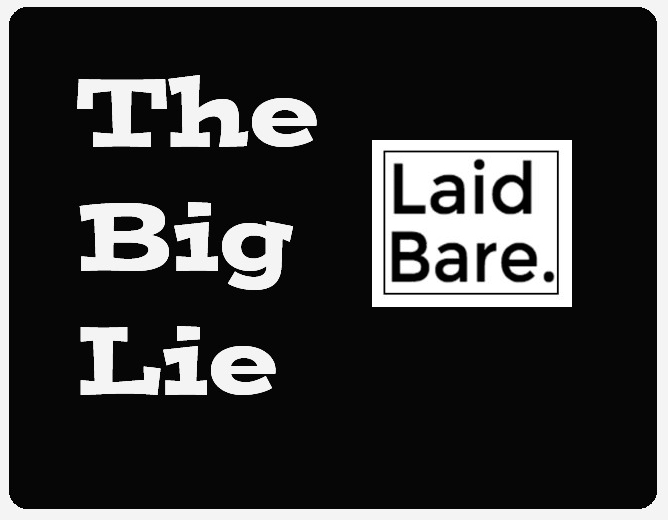 When $100,000 is Represented as Profits by Professionals to the Legislative Body of ASALH
After not sharing and misrepresenting the University of Chicago proposal to the Executive Council for months, the leadership of the effort to sell out the self-publishing tradition took their show on the road.  At the 101st Annual Meeting of ASALH in Richmond, before the Business Session, which functions constitutionally as our legislative body, the membership waited with much anticipation.  After all, the day before, hotel security had been called to thwart me from challenging the effort to end self-publishing, and it resulted in pictures of me being circulated and Richmond's finest being called to the scene.
The two hundred plus members of our legislative body were  regaled with almost two full hours of presentations by the ASALH President, Evelyn Brooks Higginbotham, the Treasurer, Gilbert Smith (CPA), and the Publications Committee Chair, Sharon Harley.  We were told that the prospective move to Chicago was not being done for money, but it would be profitable.  Yes, profitable.  We were told that there would be profits of a $100,000 or more each year to do many of the things we needed but lacked the money for.  The treasurer, Gilbert Smith, laid it on heavy, telling us about his experience and credentials.  He holds a MBA, he said, and is a CPA.  And he told us we would have profits, not simply revenue.  No one in the know corrected him and later he would correct no one himself.  Certainly the highly credentialed professional knows the difference between profits and revenues the way historians know the difference between primary and secondary sources.  And yet he represented revenue as profits.   Now that we have the University of Chicago Proposal, let's take a snapshot look:

Lookie there, Chicago's proposal calls it income, not profits.  And lookie there, Chicago says that $45,000 will be earmarked for paying the editorial office.  Say what?  Expenses will be paid from it.  Lord, we have to subtract to find our profits, if any.    Now, clearly Chicago knows, like I know from having done this work for thirteen years, that those expenses are roughly $45,000 for the payment of salaries and stipends.  But that does not include funds for everything including the thousands we pay in shipping materials and books to the editor.  It does not include changes made in our accounting where a greater percentage will be charged to the editorial office.  And it does not include increases in healthcare costs.  That estimate of $45,000 is probably off by $10,000 when all is said and done.  So here we are at $55,000 in spending money.   Just in case anyone is confused, here Chicago represents expenses as expenses again:

A Free Printed Journal in Every Mail Box?
In her presentation before the Business Session of ASALH (our legislative body remind you), Sharon Harley told us that Chicago just adores us–just loves our journal–that they were not trying to profit.  They just want to be close to us.  Our publisher, so that we can benefit from the pleasure of their partnership.  They were generous people at the University of Chicago.  So generous were they that along with our $100,000 in "profit" we were going to receive hard copies of the journal again.  All members, all 2000 or so of us, would receive free hard copies.  Oh this would be an advantage that might ease giving up a century of self-publishing.  Indeed, today, we provide hard copies to life members and some branch members but others must pay $20.  In total, we probably ship 700 to 800 hard copies to members, leaving more than a 1,000 without them.  This is indeed the origins of our profit of roughly $30,000 a year.  Other members get digital only.  Well, this proposal would give us all hard copies, all of us.  It was this promise from Sharon Harley that sent the room thinking that maybe selling out ain't so bad, after all.  But low and behold, the Chicago Proposal makes not a mention of a hard copy in every mail box.  The only promise is for a digital copy, just like now as we self-publish.  No worse,  there is no provision even to service our life members with the hard copies we have been promised:

With there being no promise of a journal in every pot, then ASALH would have to pay for that out of what is left of the $100,000.  Now Chicago charges members of associations $20.00 for the hard copies that they print and ship to mail boxes.  (Their charge is the same as ours.  Gee, I wonder why that is–maybe it has to do with costs?)  With 2,000 members that means that the cost would be approximately $40,000.
Folks, there is less money in going to Chicago than there is staying at home.
Any school kid can do the math now.  With $95,000 in expenses, there is not much money here to sell out about.  I won't even deal here with the misrepresentations of our current self-publishing finances.  I will leave that for later.
The Fiduciary Trust Has Been Broken
The fiduciary responsibilities of an Executive Council and an organization's legislative body are awesome.  How could our leadership come before our legislative body and misrepresent the Chicago Proposal?   There must be a reckoning for officers of an association who misrepresent the truth of a proposal to the membership.  Worse still, the business session is the legislative body, so they have misrepresented financial information to decision makers.  This is a violation of the Sarbanes Oxley Act. This cannot stand.  More later.